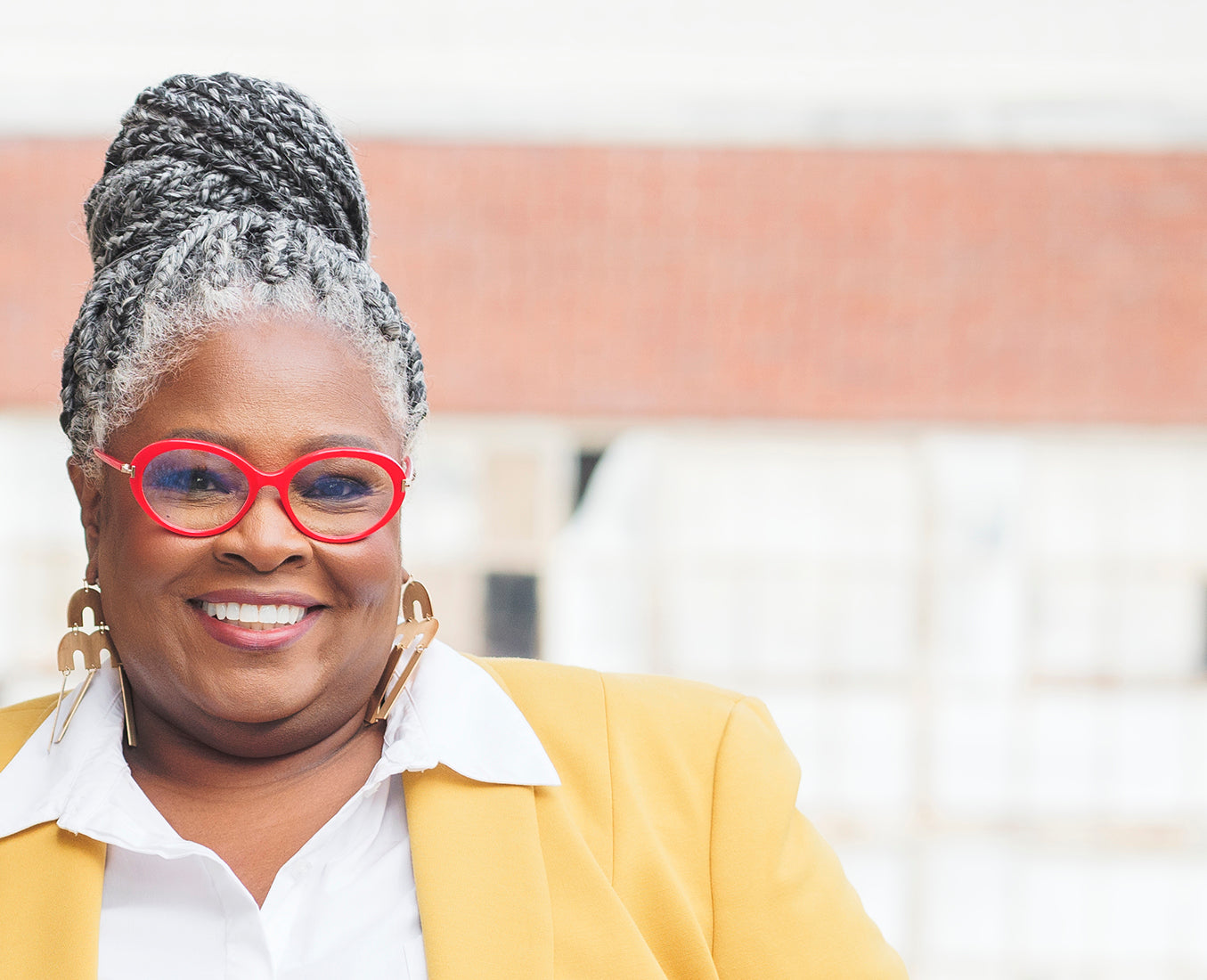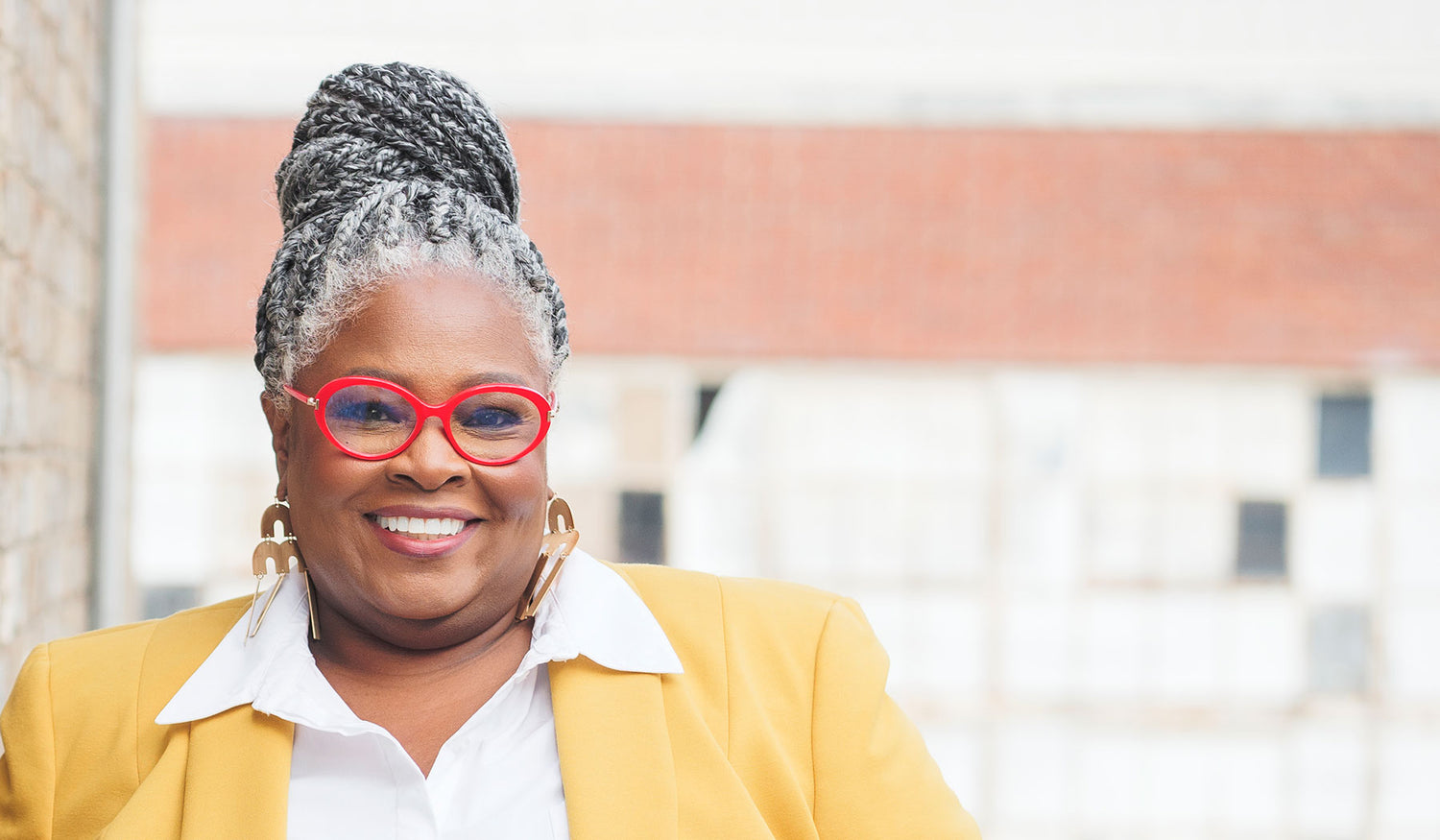 My Passion is Helping Black Professional
Women Advance Their Careers Through
Transformational Executive Coaching
BUILDING STRONGER,
MORE CONFIDENT LEADERS
ABOUT LISA
TRUSTED BY COMPANIES LIKE






Black professional women face the dual challenge of belonging to two traditionally undervalued minority groups.

At the same time, Black women:
Are the most educated demographic in the United States
Comprise the highest work-force participation rate of all U.S. women
Generate $1 trillion as consumers and $36 billion in revenue as entrepreneurs
Represent 42% of new women-owned businesses—three times their share of the female population (Forbes)
And yet, these same women:
Lack trusted, strategic relationships and critical feedback
Lose confidence due to receiving messages like "you don't belong" almost daily
Struggle with how to be a part of the group, but remain true to themselves
Battle with stereotypes and are left feeling misunderstood
This is why I'm so committed to working with Black women leaders to help grow their knowledge and skills to become stronger, more confident leaders. Learn more about how we can work together to level up your leadership skills.
CLICK HERE
WHAT PEOPLE ARE SAYING ABOUT LISA
"Lisa's excellent executive coaching services have proven to be invaluable in my leadership journey. She is skilled at asking crucial questions to foster the self-reflection and awareness that is essential to growth and development."
"I am renewed in how I want to approach my career choices. I've been asked to participate in speaking events; did one already at a business summit in Indiana, and they've asked me back for Feb."
"I contacted Lisa after accepting a new executive role in my organization to help set me up for optimal success."
I understand the pressure to work
harder and be smarter to move forward.
I have the experience to help you.
START TODAY!
SCHEDULE YOUR CONSULTATION